Full Year All Stars
Our Full-Year All Star Cheer program runs from June through April! Athletes will spend most of the summer practicing and perfecting skills in all aspects of cheerleading. Choreography will take place in late August, and at that point the focus will switch to routine perfection. Competition season will begin in November and will continue with 1 competition each month through April. All ages and ability levels are welcome! Athletes will be placed on a team that best insures their own success and the success of the team.
Formal Evaluations:
May 19th & 20th

Must pre-register to attend

All-Star Information Meetings:
April 19th & 26th: 6-7pm

For anyone interested in the KY Pride All-Star competitive cheer program. The meeting will cover info packet, costs, expectations, and give you an opportunity to meet our staff!
REGISTER BELOW!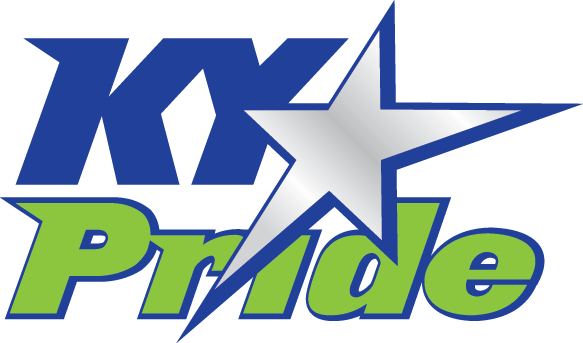 Full Year All Star Packet
---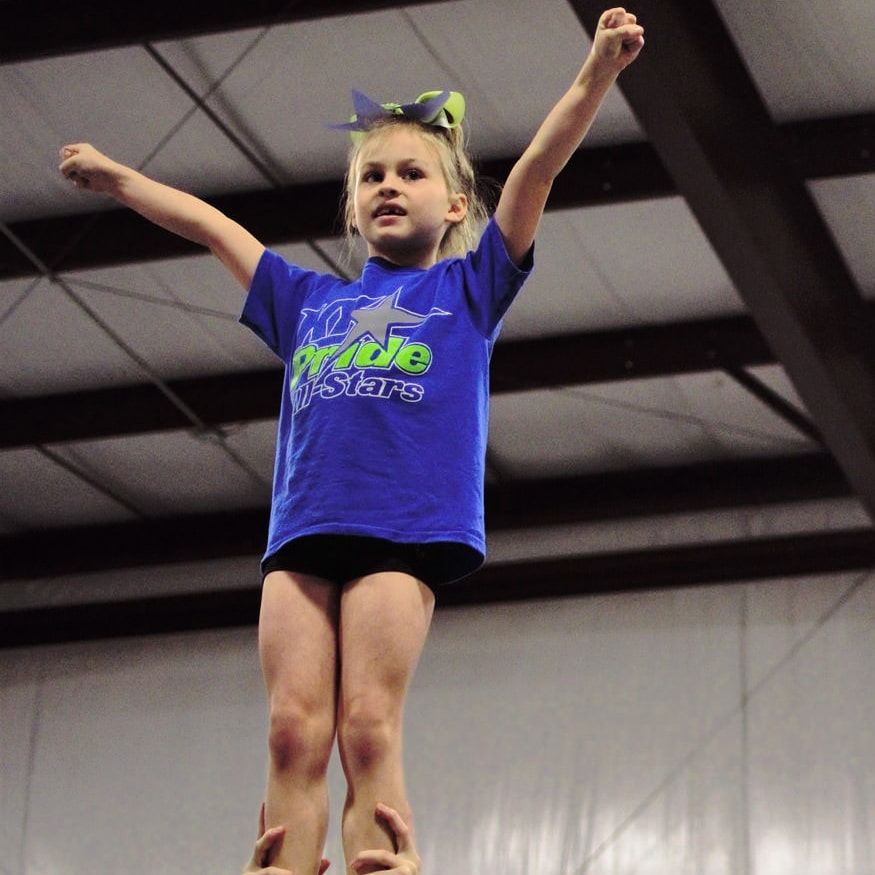 Full Year All Stars
Become a year-round athlete and cheer from June to April!
Learn More
---
Classes
We work with all ages, so come on down and learn to become an All Star!
Learn More