HALF SEASON ALL-STAR
Half Season All-Star
Sign Ups Open Now!
Evaluations Saturday, Sept 11th,

LEARN MORE
PRIVATE SQUAD PRACTICE
KCC is known for its squad practices.
Teams have a facility
all to themselves free of distractions.
The value is unrivaled!
Schedule your squad today!
LEARN MORE
CLASSES
The classes program at KCC offers instruction for athletes of all ages and ability levels! Whether you're just starting or are a veteran, we can help you get to the next level!
CLASSES
CLINICS
We offer clinics in different skill sets monthly to keep athletes in a constant learning environment. Want your athlete to put in extra work on a specific skill? Check out our upcoming clinics!
CLINICS
CAMPS
2018 Summer Camp dates: 6/11-6/15, 7/9-7/13, & 8/6-8/10
Anytime there is a break, rest assured KCC will have a camp for your athlete. Spring Break Camps, Summer Camps, Boot Camps, and more! We also offer Team Skills Camps for teams looking to better their skills! Find out more about KCC Camps here!
CAMPS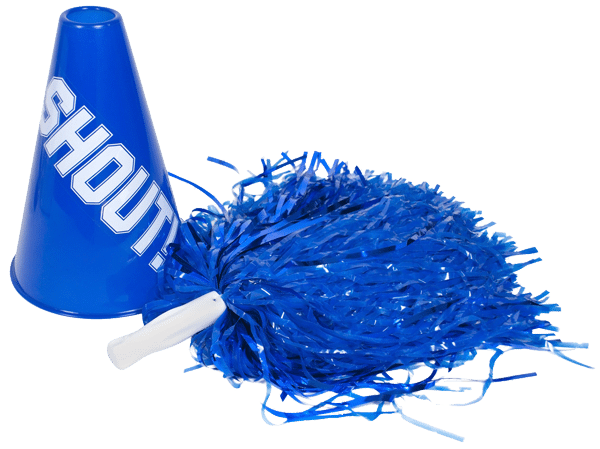 Kentucky Cheerleading Center
KCC is an all purpose cheer gym providing the people of Louisville and the surrounding counties with he best cheer has to offer. KCC programs include: KY Pride All-Star Competitive Cheer, Classes, Clinics, Camps, and of course our Private Squad Practices.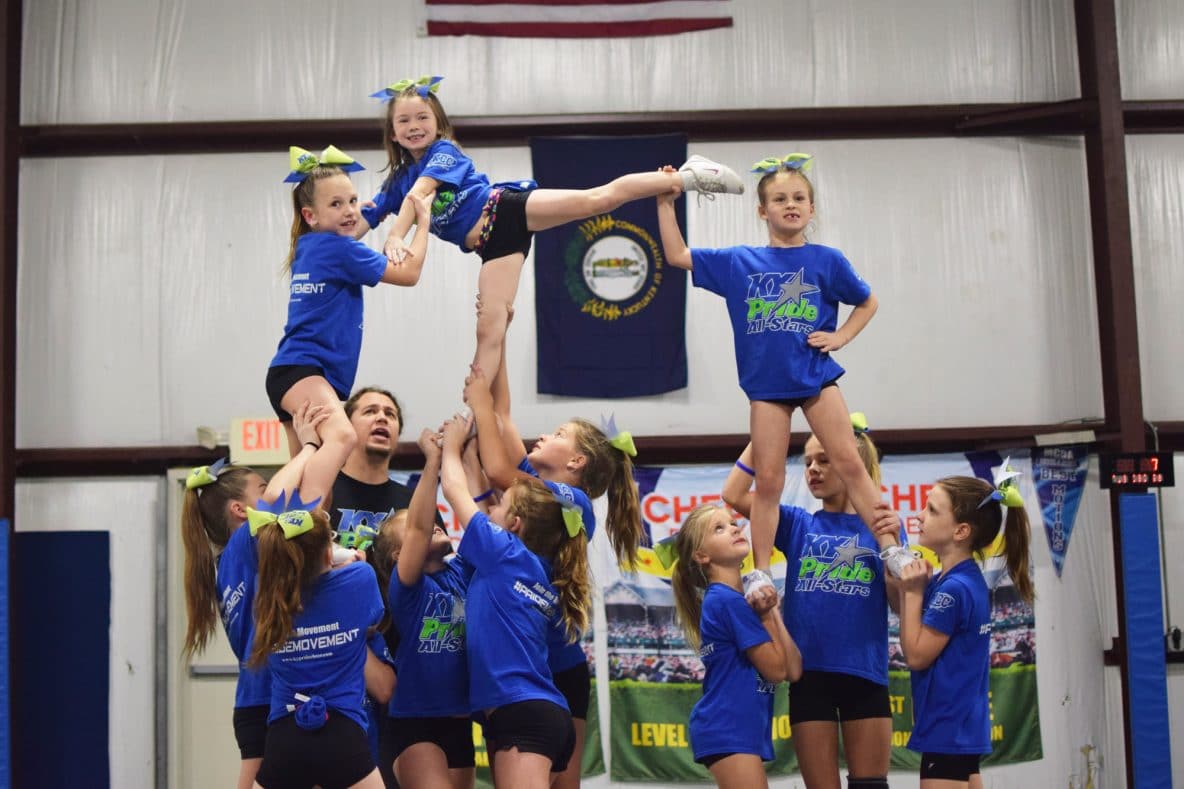 Full Year & Prep/Non Travel
All-Star Cheer (Ages 4+)
Learn More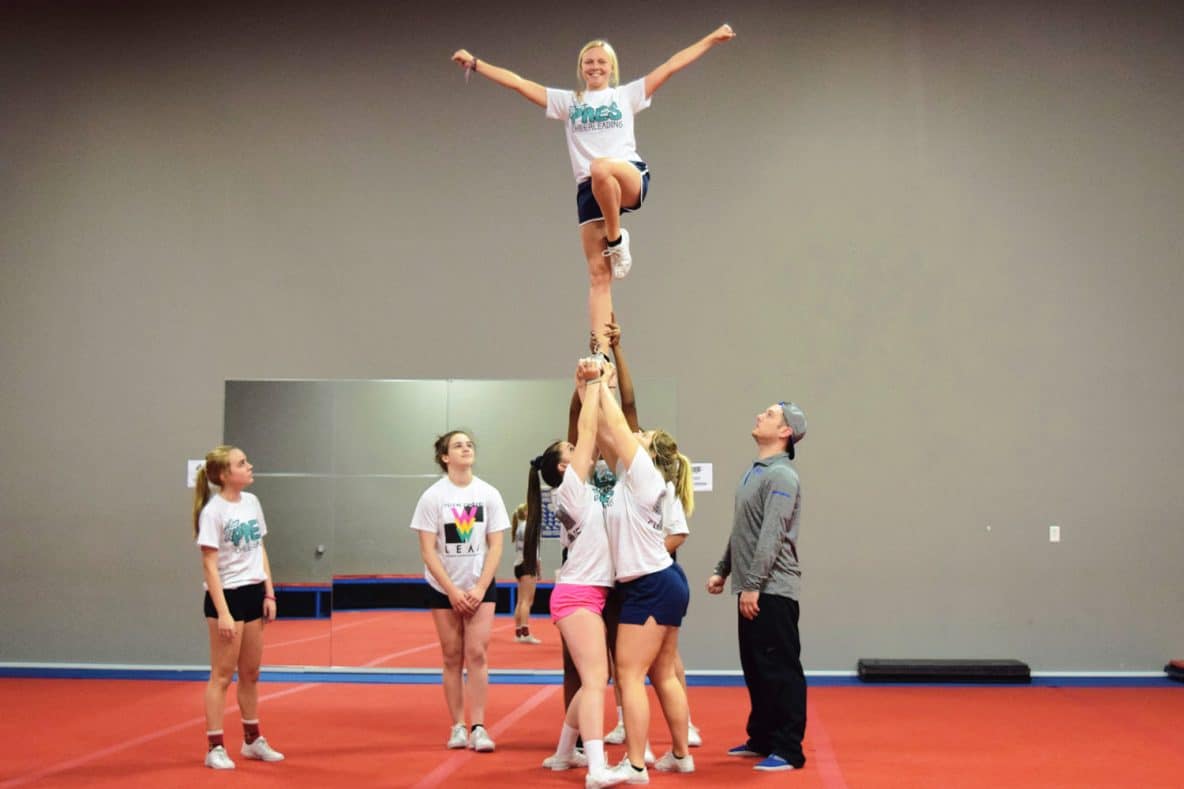 Unlock the potential of your team!
Join Now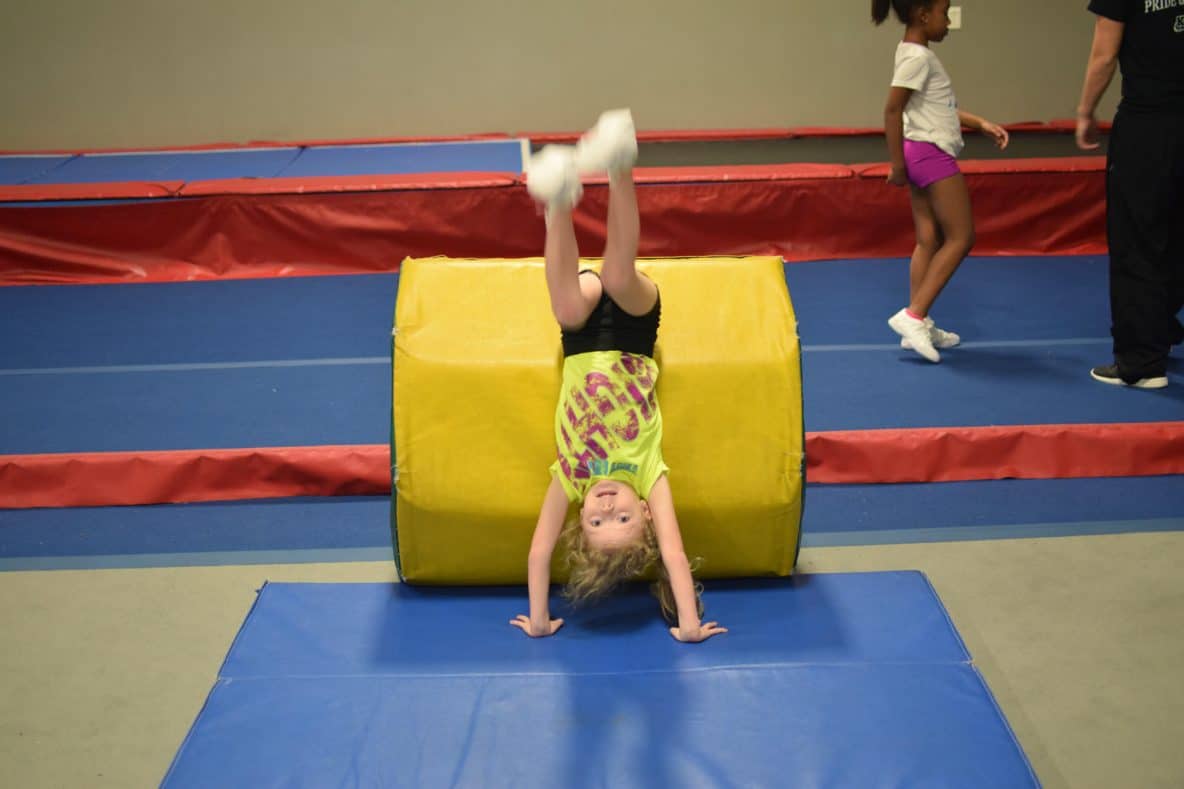 Catering to your teams specific needs!
Register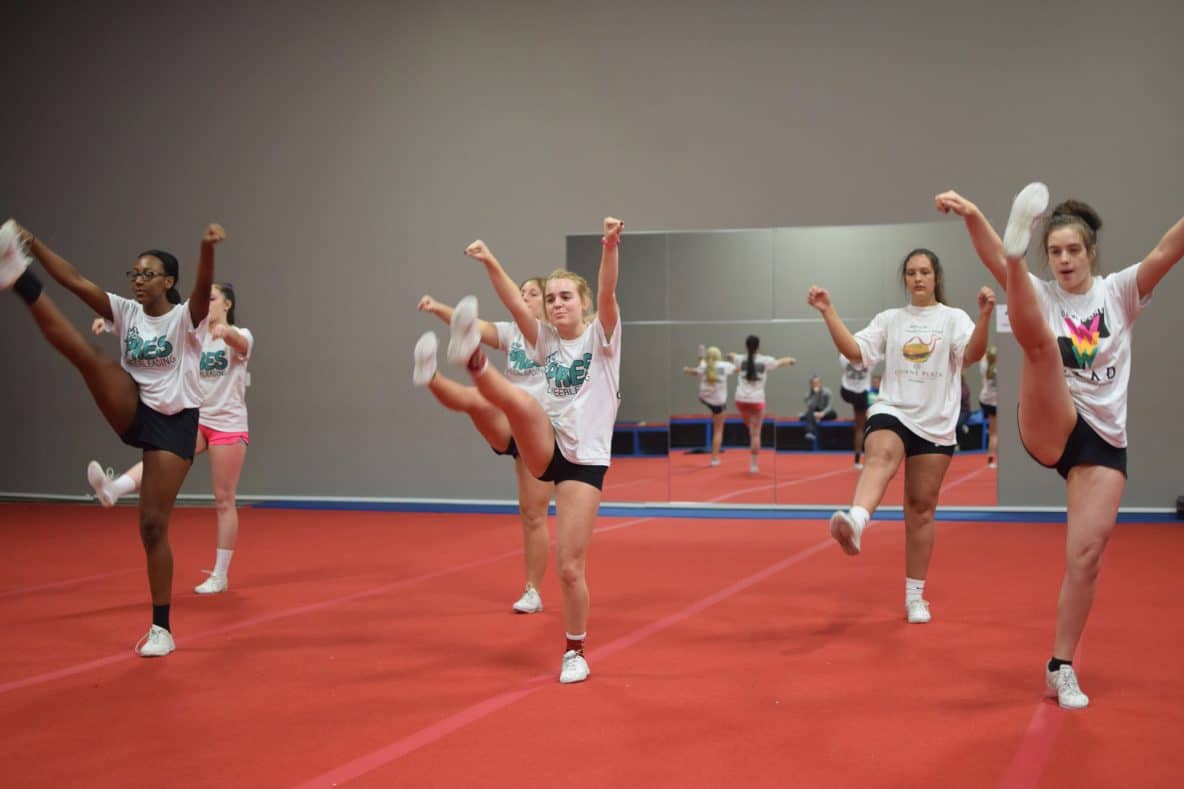 Facility rentals and birthday parties!

Book Now
Get information about private skills camps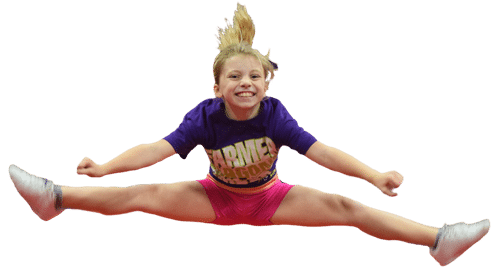 Cheer On Social