FULL SEASON
ALLSTAR CHEER
Meeting
Monday, May 16th 6-7pm
Optional Eval Clinics
- Ages 5-8: Tuesday, May 17th 5-7pm
- Ages 9-11: Wednesday, May 18th 5-7pm
- Ages 12+: Thursday, May 19th 5-7pm
Evaluations May 21-22
PRIVATE SQUAD PRACTICE
KCC is known for its squad practices.
Teams have a facility
all to themselves free of distractions.
The value is unrivaled!
Schedule your squad today!
LEARN MORE
CLASSES
The classes program at KCC offers instruction for athletes of all ages and ability levels! Whether you're just starting or are a veteran, we can help you get to the next level!
CLASSES
CLINICS
We offer clinics in different skill sets monthly to keep athletes in a constant learning environment. Want your athlete to put in extra work on a specific skill? Check out our upcoming clinics!
CLINICS
CAMPS
INFO COMING SOON
CAMPS
2022-2023 All-Star Evaluations May 21st and 22nd. Informational Meeting May 16th,
Click here
to sign up!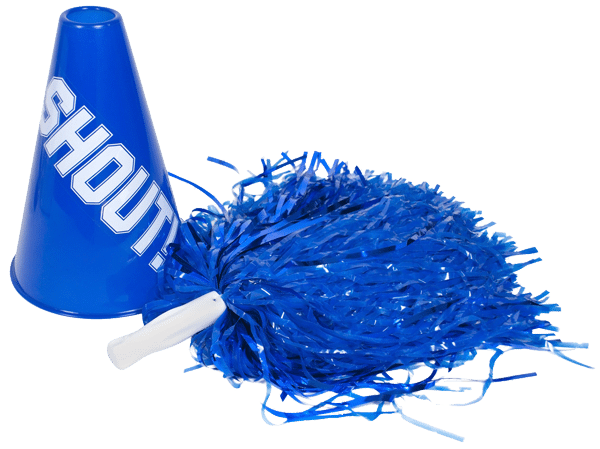 Kentucky Cheerleading Center
KCC is an all purpose cheer gym providing the people of Louisville and the surrounding counties with he best cheer has to offer. KCC programs include: KY Pride All-Star Competitive Cheer, Classes, Clinics, Camps, and of course our Private Squad Practices.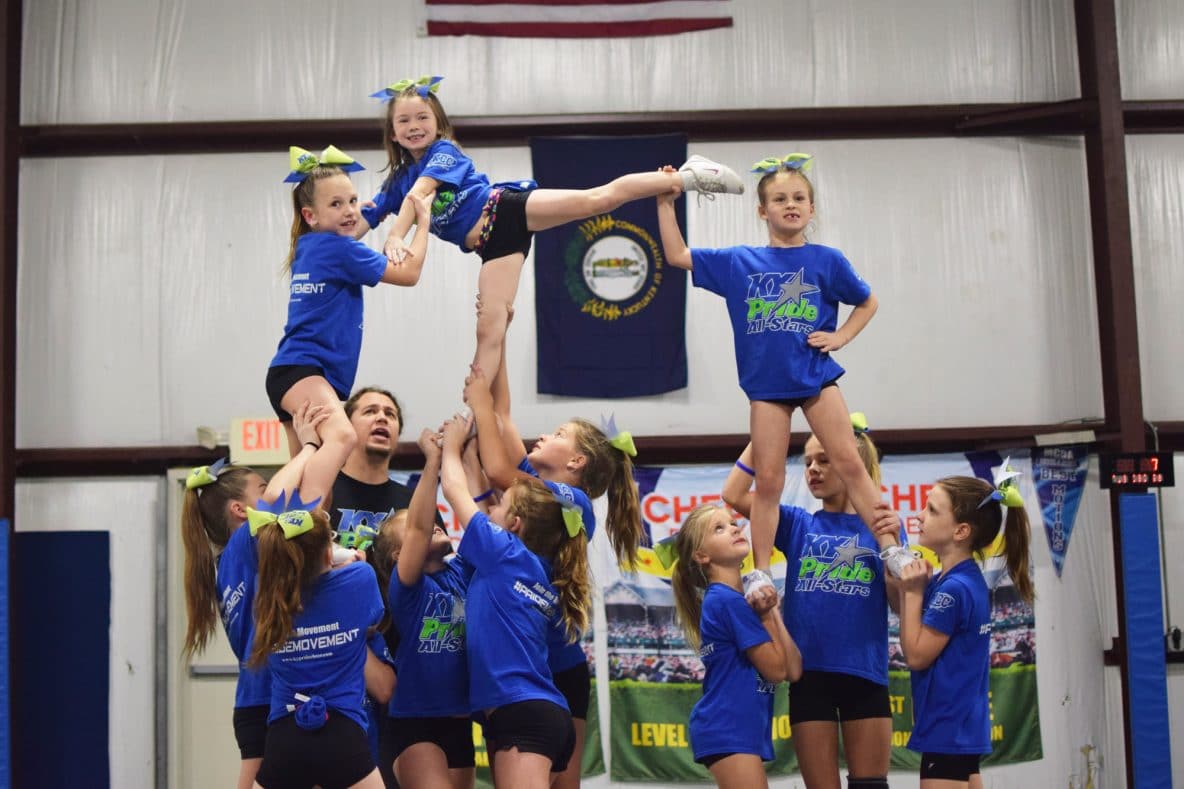 Full Year & Prep/Non Travel
All-Star Cheer (Ages 4+)
Learn More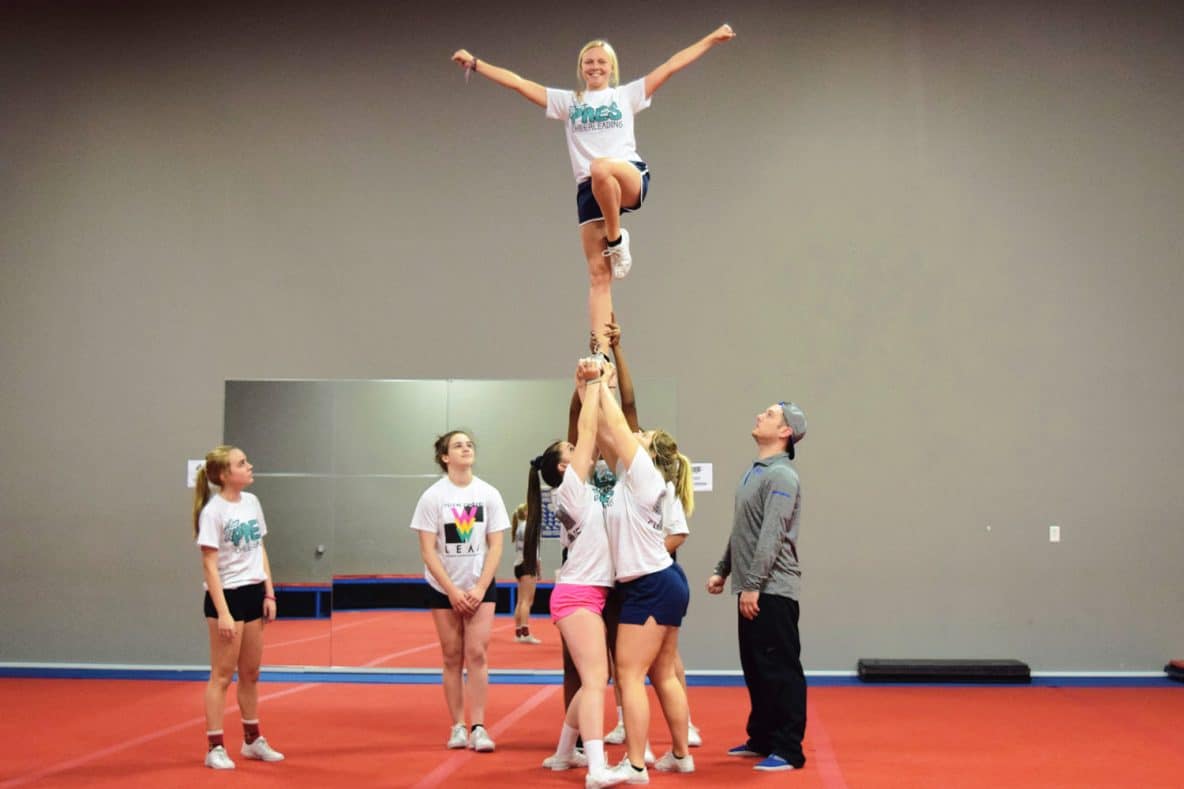 Unlock the potential of your team!
Join Now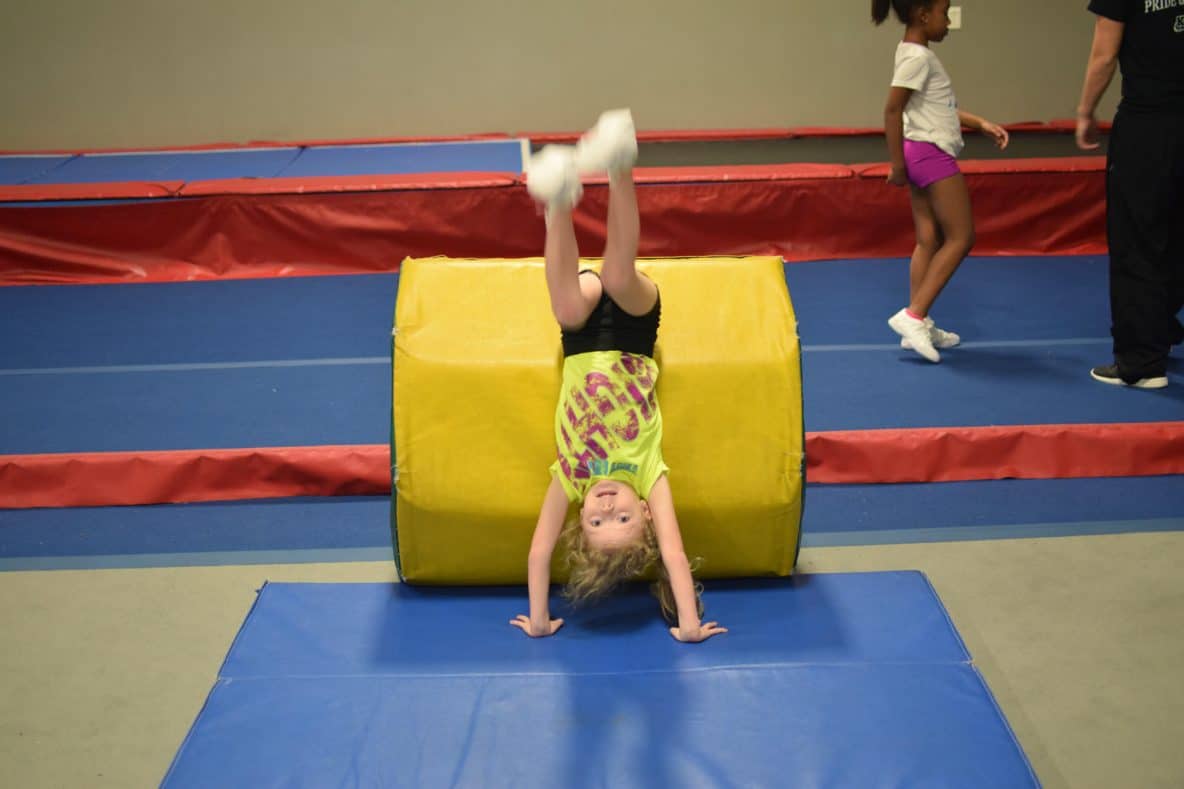 Catering to your teams specific needs!
Register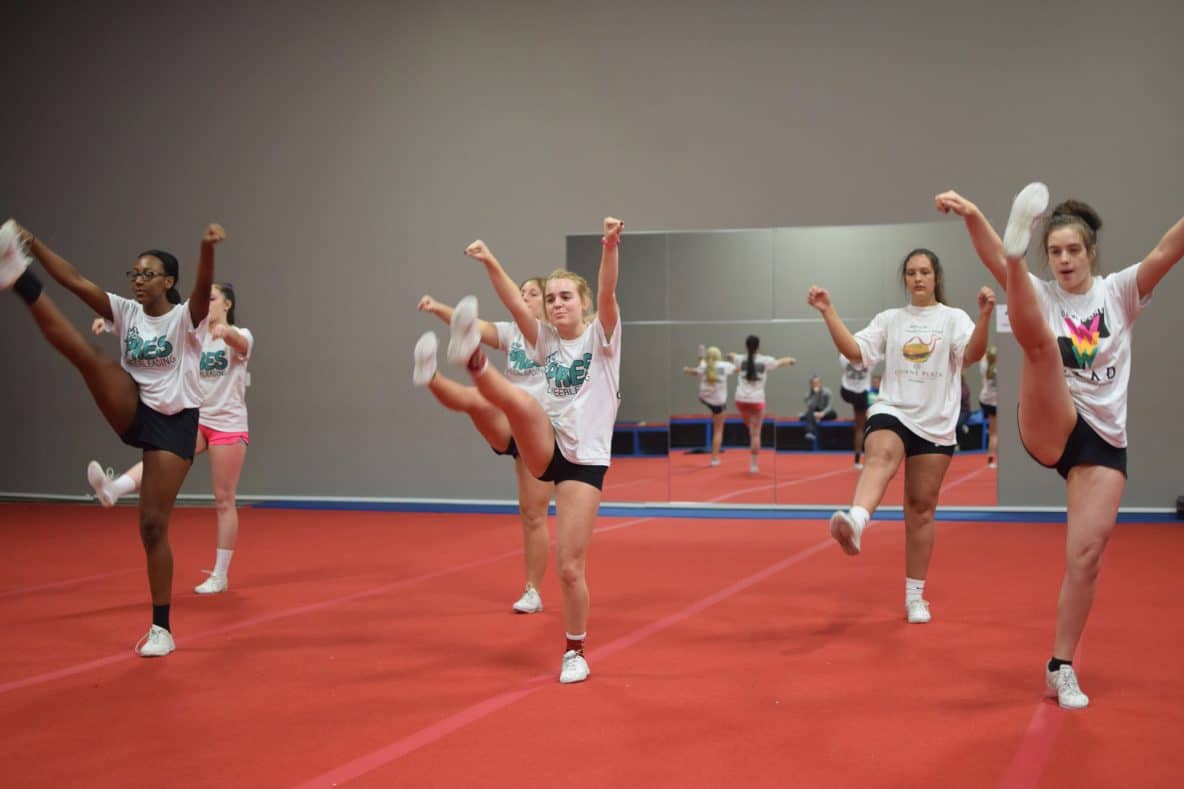 Facility rentals and birthday parties!

Book Now
Get information about private skills camps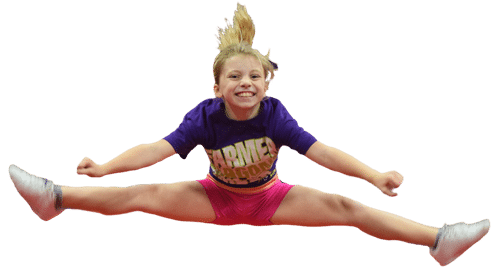 Cheer On Social