Individual Clinics & Camps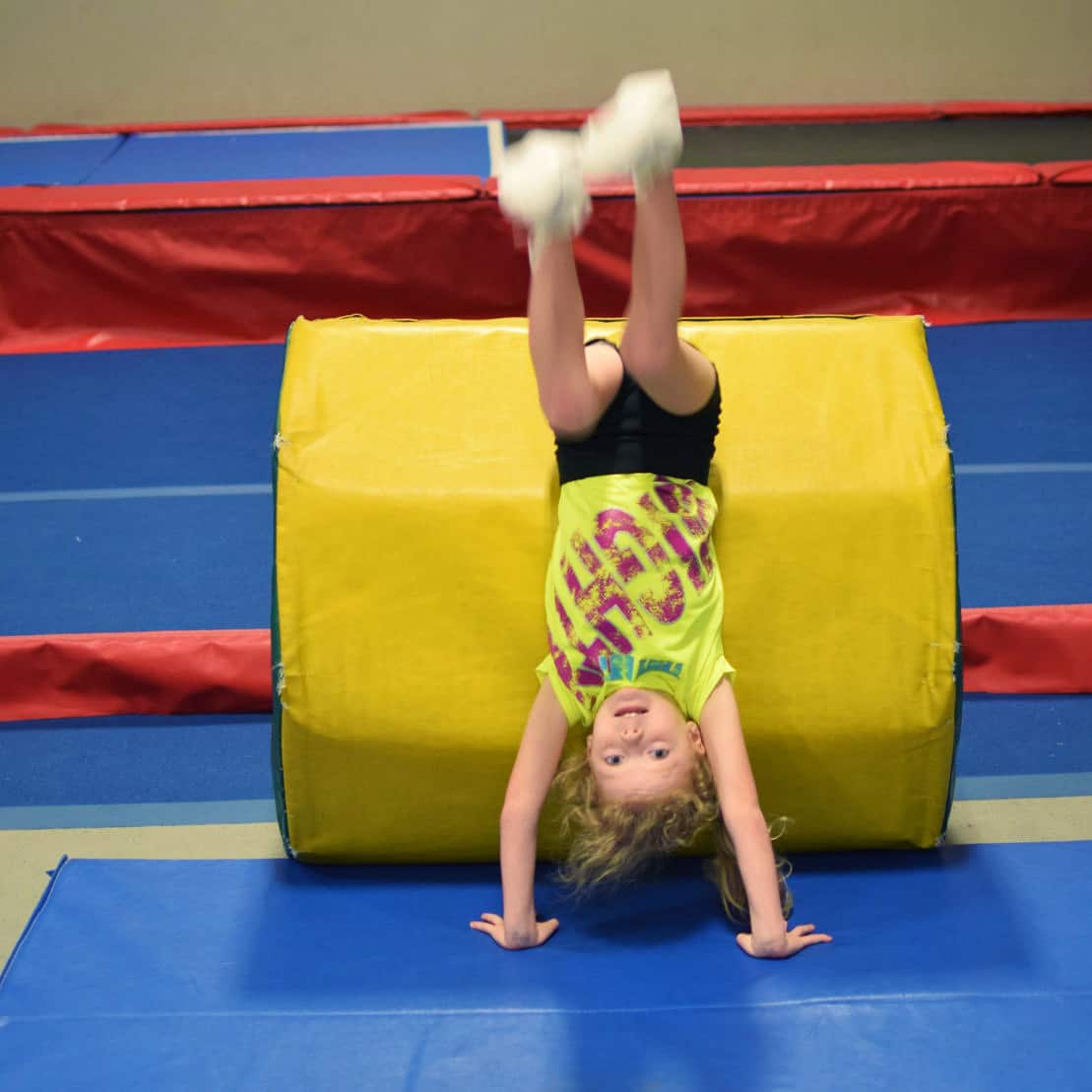 KCC offers a variety of clinics and camps to help you meet your individual goals. Clinics are great for all skill levels, whether you are preparing for college tryouts, or just getting started with cheer!
Co-Ed Stunt Clinic
All-Girl Stunt Clinic
Back Handspring Clinic
Back Tuck Clinic
Twisting Clinic
Flyer Boot Camp
Base Boot Camp
Summer Cheer Camps
& More!
Schedule a Practice TIme