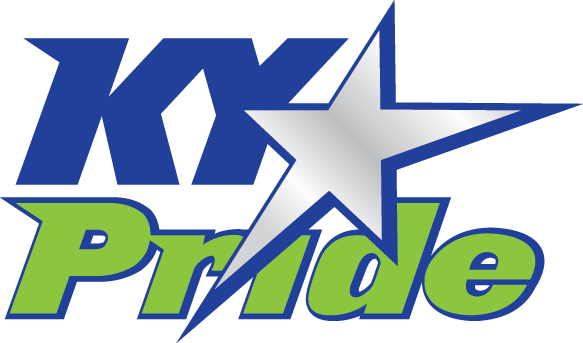 ---
---
KY Pride All-Stars
At KY Pride, we offer programs from the most basic to the elite.
Our classes are split by skill level, with our most basic, Beginning tumbling, providing a crash course for those who have little to no experience. Intermediate and Advanced tumbling are perfect for those athletes who already have tumbling experience and want to continue progressing to upper level skills.
KY Pride provides two different competitive cheerleading programs. Our Half-Year Allstar program provides athletes with an intro to competitive cheer. The program runs from December thru March and includes 3 local competitions. Our Full-Year Allstar program is a more intensive competitive program that runs from June thru March and includes an extended competition season.
all ages and ability levels are welcome for both all star programs!